Mandan Rodeo Days Named Great Western Event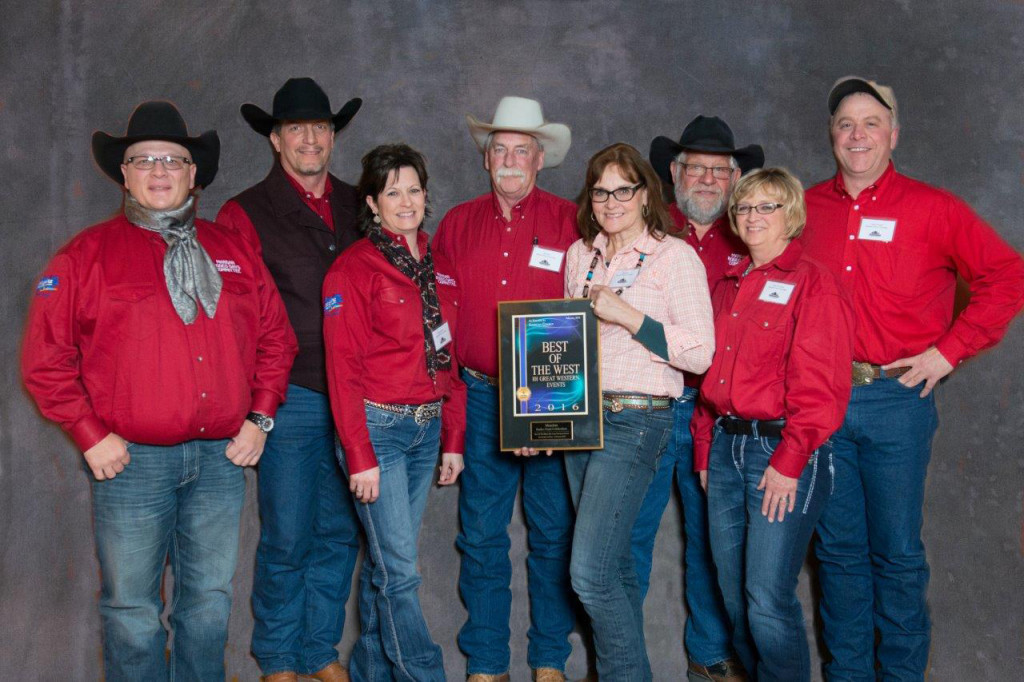 Mandan Rodeo Days was  recently named one of  "101 Great Western Events" by American Cowboy magazine. The western lifestyle magazine, whose readership tops 650,000, has been focusing on the American cowboy for 20 years. The 101 events were featured in the magazine's February/March 2016 issue.
"We choose events that we believe best celebrate the authentic West—its people, its values, and its traditions," said associate editor Lauren Feldman.  "We make our event selections by listening to the collective voice of Westerners. We pay attention to what our readers recommend, explore through our personal networks, and tap into the cowboy and ranching community to discover the events that truly stand out."
Some of the most historic and prestigious rodeos in the west are included in the list including the Pendleton Roundup in Oregon, Denver's National Western Stock Show, Canada's Calgary Stampede and Wyoming's Cheyenne Frontier Days.
The magazine also honored other western events such as the Gathering of Nations Powwow in New Mexico, Montana's Miles City Bucking Horse Sale and the National Cowboy Museum's Prix de West Awards.
"We're excited that Mandan Rodeo Days was selected for this honor," said rodeo chairman Bruce Shirado. "This type of national recognition is only possible because of the hard work of our many volunteer committee members, our sponsors and our loyal fans."
Other North Dakota events receiving the honor include the Badlands Cowboy Mounted Shooting in Medora, the Home on the Range Champions Ride Match in Sentinel Butte and the United Tribes Technical College International Powwow in Bismarck.