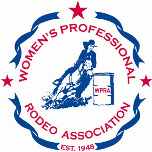 Mandan Rodeo Days draws many of the nation's best professional cowboys and cowgirls. Competition  is sanctioned for world championship points by the Professional Rodeo Cowboys Association (PRCA) and  the Women's Professional Rodeo Association (WPRA).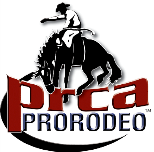 2015 Rodeo Draws 504 Entries
The 2015 Mandan Rodeo's contestant line-up included 504 entries
from the United States, Canada and Brazil.
Contestants traveled to Mandan from 28 states and three
Canadian provinces. Among the entrants were several world champions with nearly 20 titles to their collective credit. More than 20 contestants who had qualified for the Wrangler National Finals Rodeo (NFR) held annually in December in Las Vegas competed in Mandan and those individuals have more than 100 NFR qualifications to their collective credit.
Headliners included six-time World Champion Tie-Down Roper Cody Ohl,  two-time World Champion Steer Wrestler Dean Gorsuch and former World Champion Roper Stran Smith.
The  504 entrants included 35 bareback riding contestants, 93
steer wrestlers, 72 tie-down ropers, 47 saddle bronc riders, 122 barrel racers, 44 bull riders and 116 team ropers (58 teams).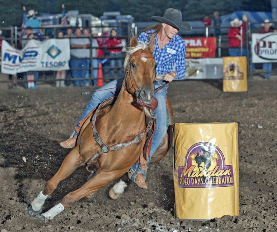 2012 NFR qualifier Nikki Steffes placed second in the barrel racing.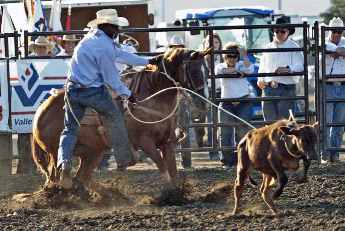 Former World All-Around Champion and Seven-Time World Tie-Down Roping Champion Fred Whitfield tied for first in 2013. 
For more information on contestants at the 2015 rodeo: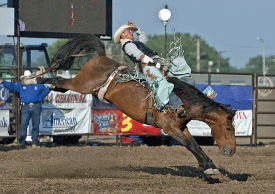 Hometown cowboy Casey Breuer was a crowd favorite in the bareback riding. He tied for seventh.