Special Mandan Rodeo Days Events
Added activities make the Mandan Rodeo Days Celebration special. There are special activities for children, the Art in the Park festival, the Independence Day Parade, a pre-rodeo concert on July 1, western shopping at the rodeo,  chuckwagon races, mutton busting and a huge fireworks display following the July 4 rodeo.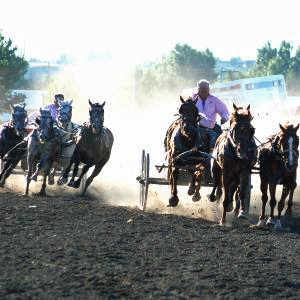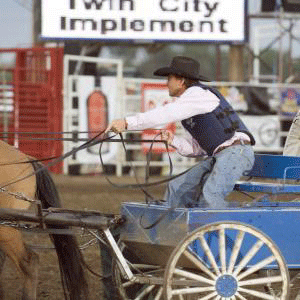 Chuckwagon races are part of each rodeo performance.
Sponsored by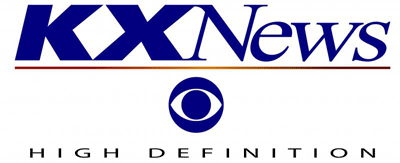 Enjoy a spectacular fireworks display choreographed to patriotic music after the rodeo on July 4. The fire works are sponsored by BNSF Railway.